To manage complex diseases more simply.
Competent Partner, Strong Service Provider, Reliable Manufacturer
Patient-specific medicinal products are becoming increasingly important. As an innovative specialty pharmaceuticals company, Medios focuses on integrated solutions and partnership intelligence to ensure optimal supply.
Thinking Holistically About Specialty Pharma — Achieving the Best Together
Our holistic approach makes Medios one of the leading providers of individualized medicinal products. As a competence partner for specialized pharmacies and medical specialists, we cover a large part of the supply chain and develop comprehensive solutions for the specialty pharma division.
Supply of Medicinal Products
Special Medication and More
In addition to the reliable supply of patient-specific therapies and finished medicinal products, we support specialized pharmacies with a wide range of services, including intelligent services and the open Medios network.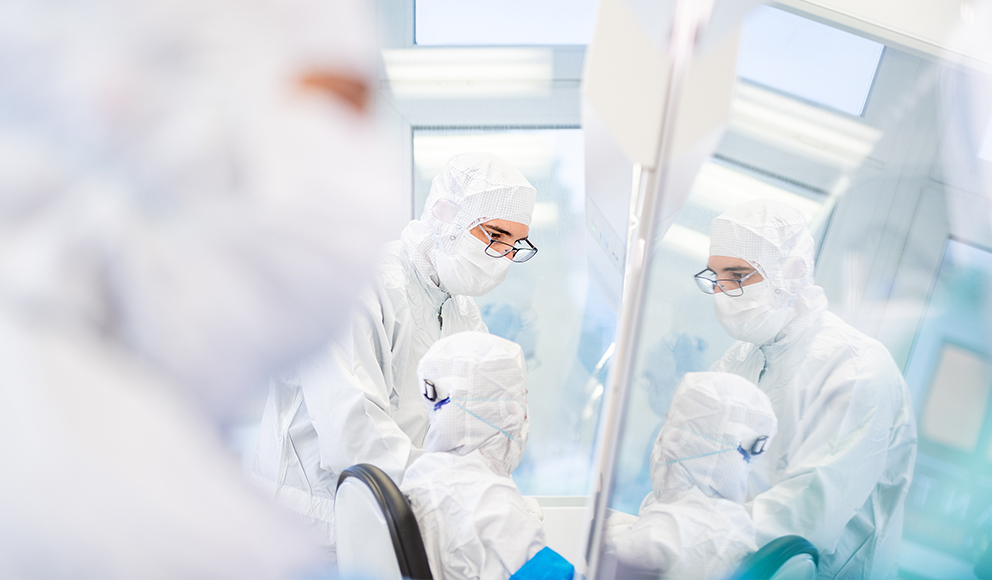 Manufacturing
Patient-Specific Therapies — Made by Medios
As a pharmaceutical manufacturer according to Section 13 AMG (German Medicines Act), we prepare patient-specific drugs in accordance with the strictest GMP guidelines.
Investor Relations
Everything for Investors
Since our IPO, Medios has become a first mover in the demanding specialty pharmaceuticals market segment and is on a steady path to success.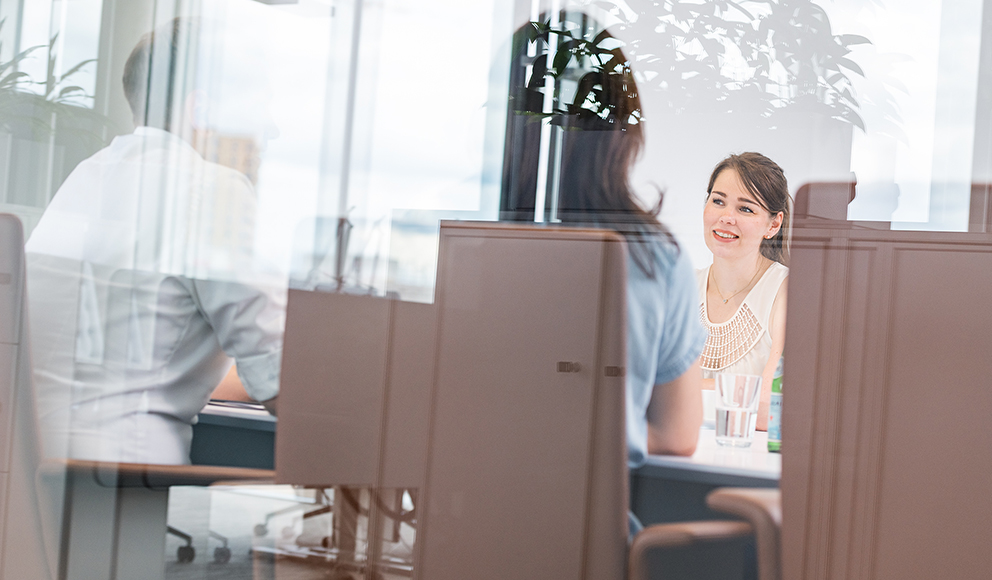 Careers
From Internship to Professional
Engaging tasks, bright prospects for the future, great teamwork — Medios offers experienced professionals as well as newly qualified individuals a wide range of career opportunities.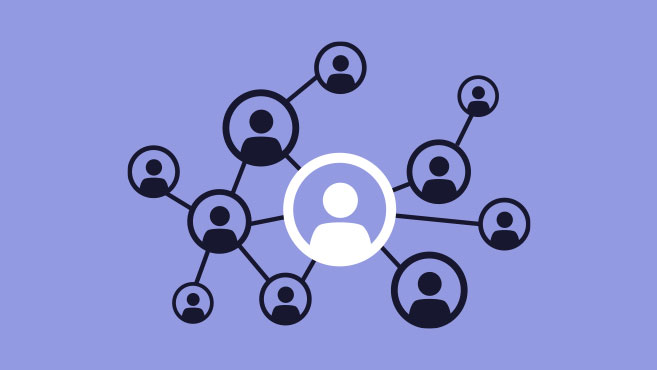 Combined Expertise in the Medios Partner Network
Medios offers pharmacies and specialist physicians an open partner network for specialty pharmaceuticals that benefits everyone.
Play it safe
Since 01.09.2020, the legislation for more safety in the supply of pharmaceutical drugs (GSAV), has allowed for the supply of Hemophilia preparations to patients through public pharmacies. Medios offers pharmacies a comprehensive range of services in this indication area – consisting of nationwide emergency depots, around-the-clock availability and competent advice on all questions concerning the supply of hemophilia preparations.