100% Competence
100% Safety
100% Individuality
How we work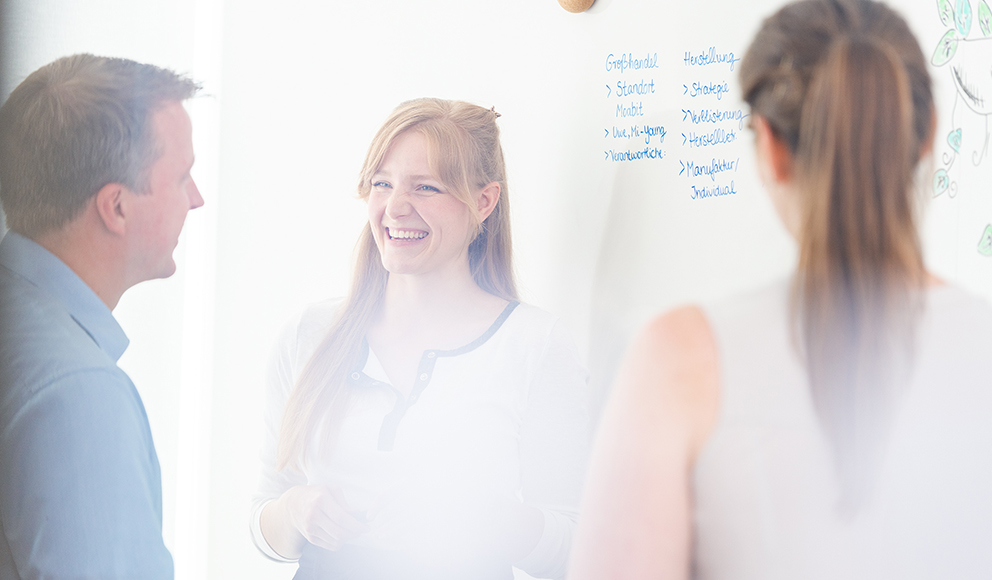 Founding idea
Millions of people suffer worldwide from rare or complex diseases such as cancer, HIV or hepatitis.
The high demand for therapies tailoring to individual patient needs is a major challenge for healthcare systems. Treatment with individualized medicine is typically lengthy and cost-intensive. The segment has seen an enormous rise in costs, which are difficult to regulate. It is crucial that the supply of specialty pharmaceuticals to specialized pharmacies, doctors and their seriously ill patients is highly competent, fast and cost-efficient all over Germany.

Mission
Medios sets up regional supply networks and increases the cost-efficiency of complex therapies.
We are dedicated to being the Specialty Pharma partner for specialist pharmacies and physicians.
Together we are Specialty Pharma.

Vision
To manage complex
diseases more simply.