We live Partnership Intelligence
Our culture of partnership is a culture of equality.
In our increasingly connected world, there has been a profound shift from self-contained, closed systems to interconnected, actively collaborating companies, business units, and employees.
As employees and managers of the Medios Group, we embrace an open culture of cooperation and learning. Each and every one of us plays an active role in creating the collaborative culture of partnership that drives us and our projects forward.
Our vision of To manage complex diseases more simply guides us in the development of intelligent, novel, and groundbreaking products and solutions.
We delight our Customers and Partners
We know our customers' and partners' needs, underlying conditions, and challenges better than the competition and put our heart and soul into finding solutions to problems day in and day out that make our customers' lives easier.
We listen and delight through our willingness to make the impossible possible.
We leverage our expertise, professionalism and dedication every day to consistently deliver the highest level of quality, safety, cost-effectiveness, and efficiency to our customers and partners.
We show trust and Appreciation for others
Collaboration based on mutual respect, appreciation, trust, and dependability is just as important to us in our interactions with external and internal customers and partners as it is in our dealings with each other as colleagues.
We always conduct ourselves as a fair partner with integrity who personally embodies the values and compliance policies of the Medios Group and acts in a manner that reflects how the company presents itself.
We respect differences and take responsibility to ensure that we work together constructively.
We are open for new Ideas
We accept challenges, think ahead, and boldly break new ground.
When learning and development opportunities present themselves, or when we need to navigate change and transformation, we rise to the new challenges with an open mind, focus, and ideas.
We act in a reliable, prudent and accountable manner, quickly implement goals and decisions, and are prepared to take responsibility for our own actions and failures.
Because we want to achieve outstanding results and be measured against them.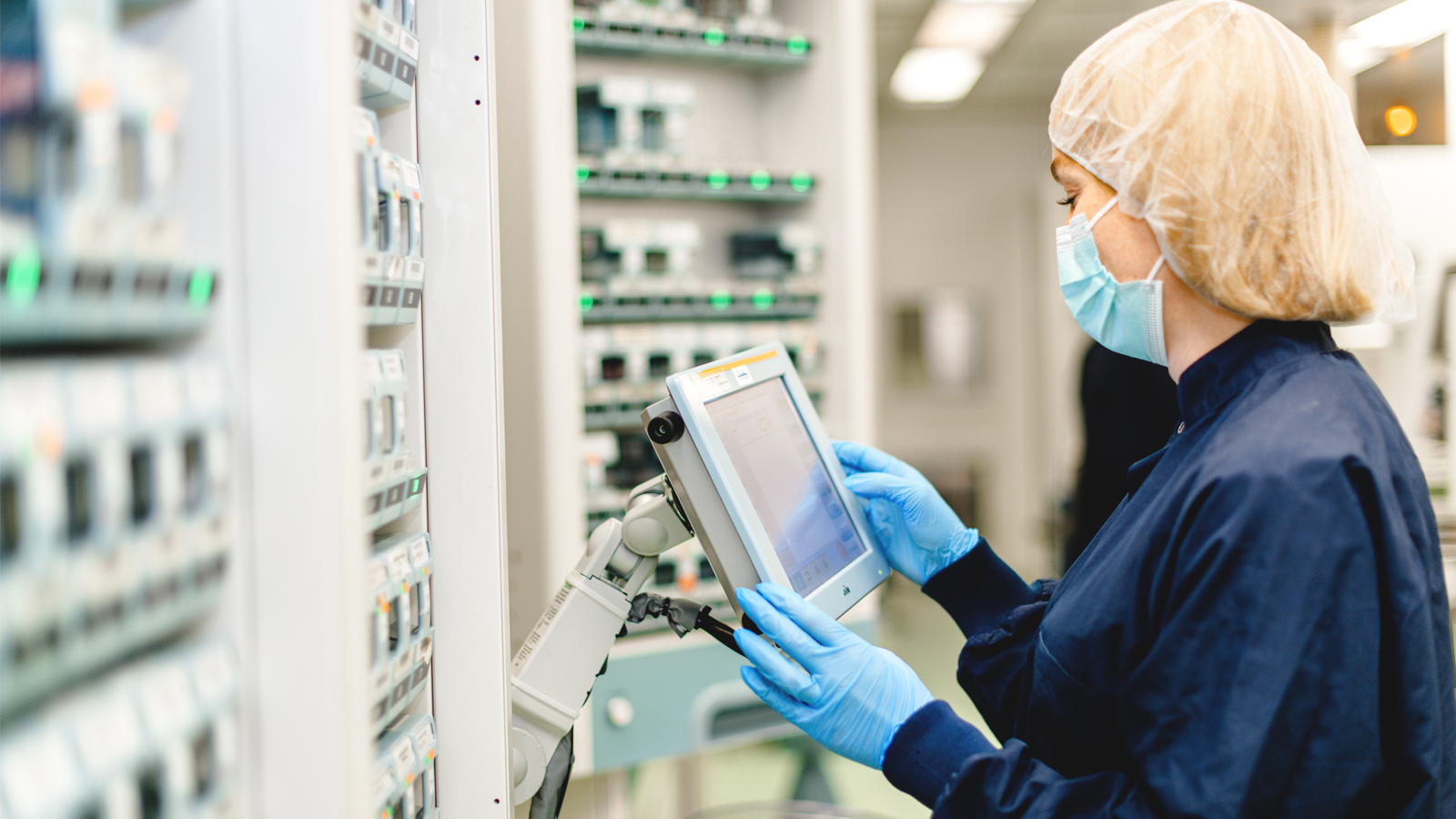 Supply of Medicinal Products
Supply of Medicinal Products
Partner for Pharmacies Supplying Specialty Pharma medications
As a supplier of specialized medications, Medios offers pharmacies a wide range of services and a strong network of expertise.
Reliable Manufacturer of Patient-Specific Therapies
Find out more about the manufacture of patient-individual medicinal products at Medios, our high standards and complementary services.
Combined Expertise
Benefit from the combined expertise and positive synergy effects of our open supply network as one of our partners.
One Partner for All Areas
From the supply of medicinal products and GMP-compliant manufacturing to safe blistering, Medios AG unites its various business units to offer essential specialty pharma services from one single source.
Management
Get to know the members of the Executive Board and Supervisory Board of Medios here.
From Berlin to Every German Federal State
Our network extends from Berlin via Hamburg to Cologne – Manufacturing, distribution and administration at Medios is divided between our seven locations.
You can have a look online here!