Digital Supply Management
for Specialty Pharma
An Innovative Software Platform
With the comprehensive software platform known as mediosconnect, we offer our partners ample opportunities to benefit from the progressive digitalization of the healthcare sector. This online order and billing portal enables us to bring together doctors' practices, health insurance providers and specialized pharmacies.
Digital Support in All Areas
The Medios Digital range of services—which we continuously adapt to meet the latest requirements—features comprehensive solutions that systematically cover all relevant aspects of a patient's individual pharmaceutical needs. Digital health care can provide a good deal of added value, particularly in the area of selective agreements under section 140a of the SGB V (Sozialgesetzbuch V — German Social Security Code, Book V). Through the combined use of eRiXa and mediosconnect, we offer medical specialists, pharmacies and patients two innovative tools with the utmost of convenience: these paperless tools reduce the need for paperwork but provide the greatest possible security.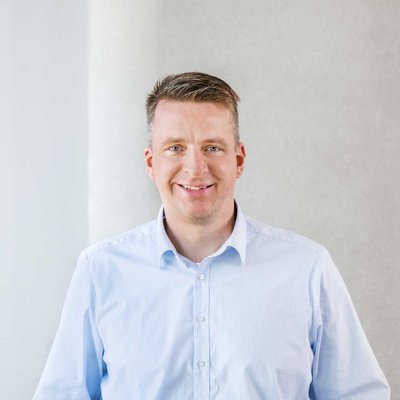 Digital ordering system
Connecting medical specialists and pharmacies
Indication-based product catalog
Billing
Efficient agreement management
Customized service catalog
Master data management
E-health solutions
Specialist training courses for the healthcare market
Interoperability and digital infrastructure (ePA, eAU, eRX, KIM/TIM, eHBA, etc.)
eRiXa: Public and private health insurance E-prescriptions for the supply of cytostatic drugs
Tele-medicine tools including chat function (GDPR compliant)
Partner-provided online scheduling and video consultations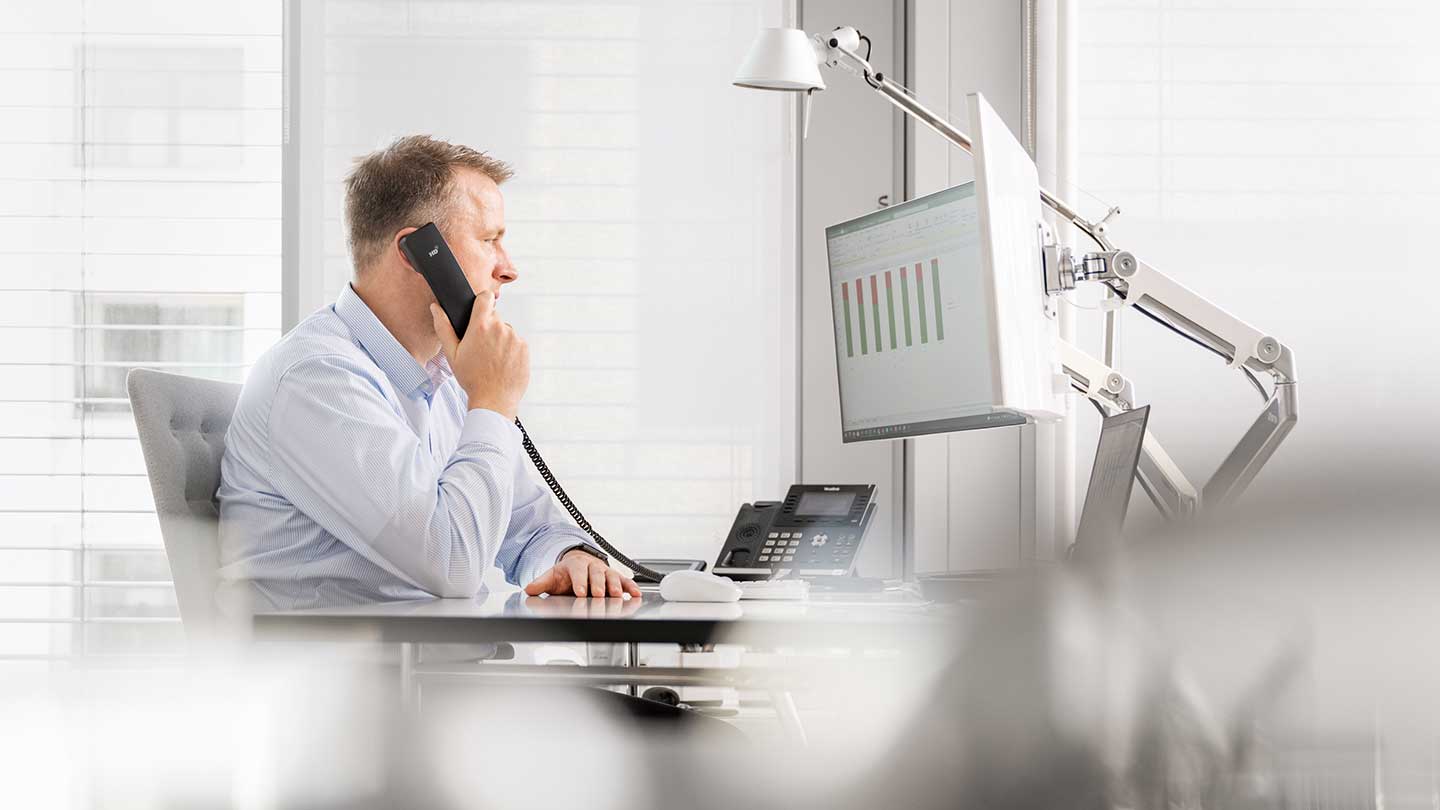 Supply of Medicinal Products
Supply of Medicinal Products
Partner for Pharmacies Supplying Specialty Pharma medications
As a supplier of specialized medications, Medios offers pharmacies a wide range of services and a strong network of expertise.
Reliable Manufacturer of Patient-Specific Therapies
Find out more about the manufacture of patient-individual medicinal products at Medios, our high standards and complementary services.
Combined Expertise
Benefit from the combined expertise and positive synergy effects of our open supply network as one of our partners.
One Partner for All Areas
From the supply of medicinal products and GMP-compliant manufacturing to safe blistering, Medios AG unites its various business units to offer essential specialty pharma services from one single source.
Management
Get to know the members of the Executive Board and Supervisory Board of Medios here.
Nationwide, regional, and strong supply network
As an expert in specialty pharma, Medios offers a strong nationwide supply network that ensures high availability and supports specialized pharmacies and medical practices in their complex daily work.