Widely Used Everywhere
The Entire Spectrum of Specialty Pharmaceuticals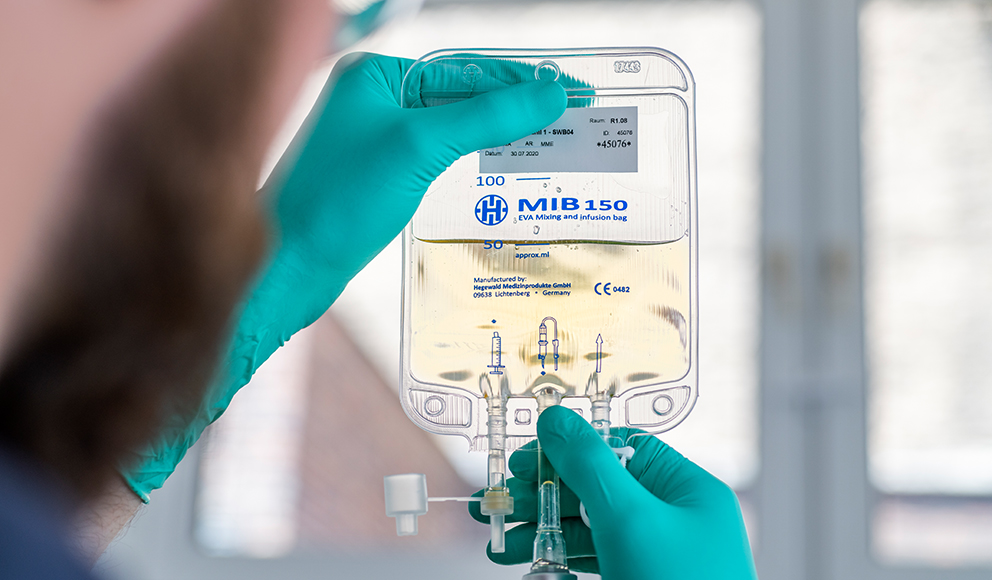 Just as people are all different, so is the course of a disease and therefore the requirements for the optimal treatment of each patient. Numerous indications require a specialized supply of medicinal products , which is increasingly important in many areas of modern medicine.
As experts in specialty pharmaceuticals, our range of expertise covers the most important areas of application for patient-specific therapies, such as oncology, neurology, gastroenterology and autoimmune diseases. We also focus on hemophilia, HIV and ophthalmology. In addition, we offer infusion solutions for parenteral nutrition as well as for pain therapy, which are used in a wide variety of areas.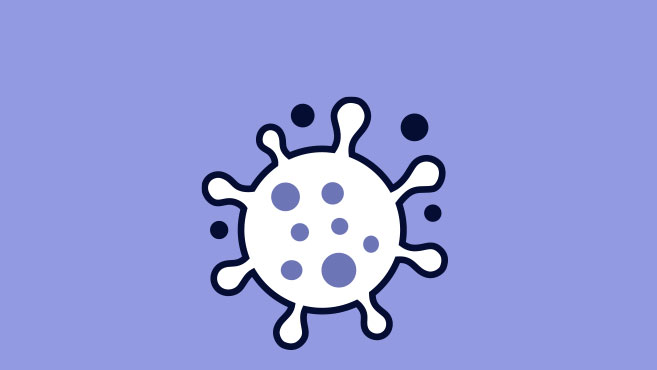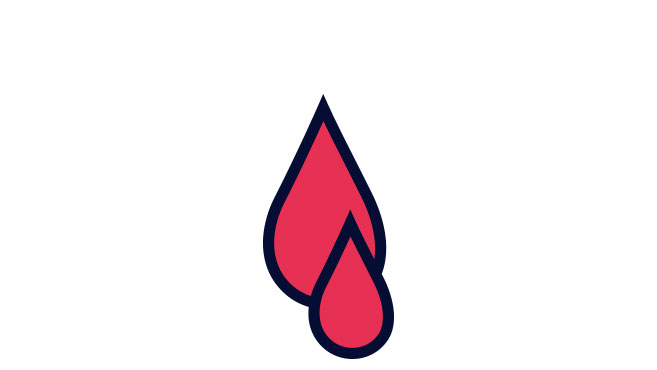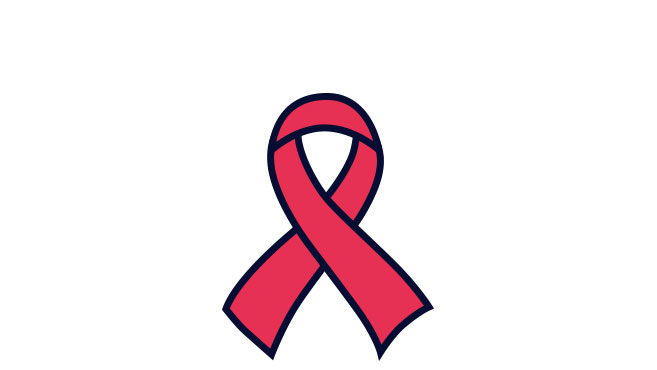 HIV / Infectious Diseases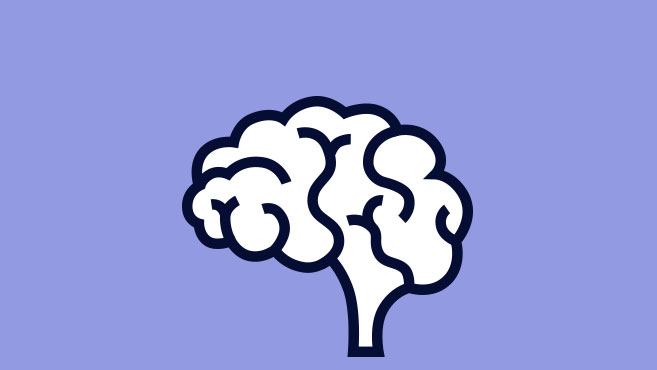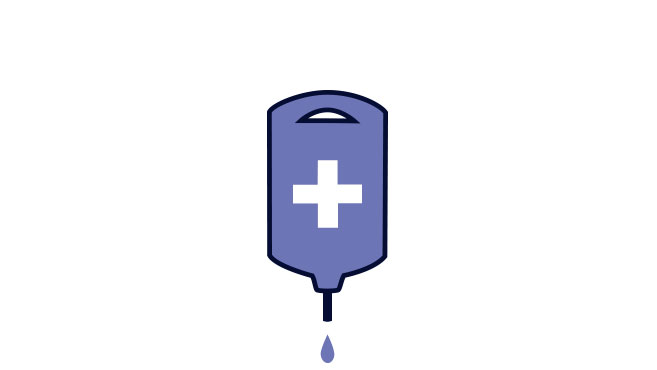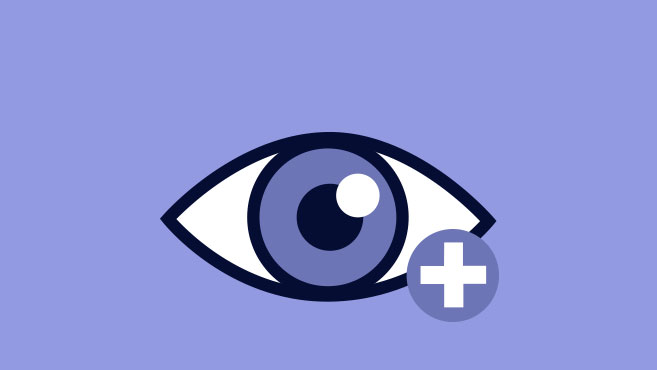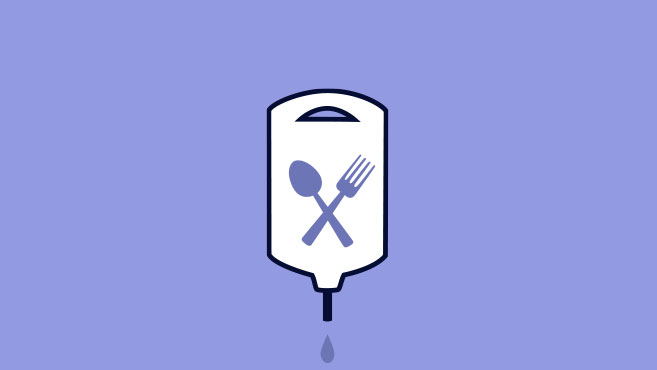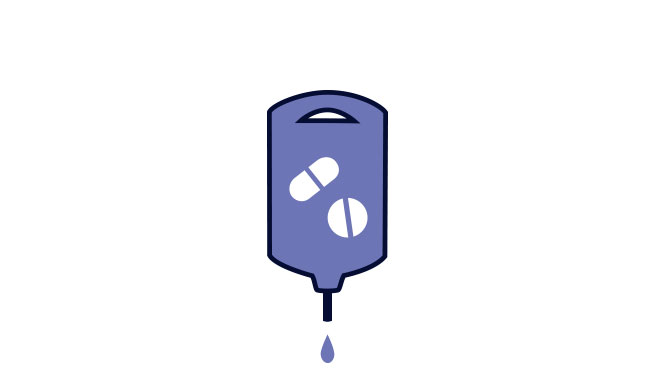 Supply of Medicinal Products
Partner for Pharmacies Supplying Specialty Pharma medications
As a supplier of specialized medications, Medios offers pharmacies a wide range of services and a strong network of expertise.
Reliable Manufacturer of Patient-Specific Therapies
Find out more about the manufacture of patient-individual medicinal products at Medios, our high standards and complementary services.