7 Days a Week
155 Experts at Work
100% Quality
If you have any questions or specific concerns, please do not hesitate to contact us.
+49 30 220 132 3000
herstellung@medios.ag
Maximum Expertise
For an Optimally Structured Supply to Patients
The highest standards in terms of quality, safety and on-time delivery are the hallmarks of our production facilities.
In our state-of-art laboratories, we manufacture patient-specific infusions and other parenterals strictly in accordance with GMP guidelines. With our extensive logistics and distribution system, we also ensure that our high-quality products reach the pharmacy quickly, safely and reliably.
Specialty Pharmaceuticals With Full Service
Patient-Specific Therapies using Finished Medicinal Products
We are a pharmaceutical manufacturer with many years of experience in accordance with Section 13 AMG. We manufacture individually compounded infusion solutions and other parenterals using authorized finished medicinal products. Medios focuses on the production of cytostatic infusions for cancer therapy as well as antibody therapies for various indications. Our wide range of products also includes parenteral nutrition solutions, antivirals and antibiotic preparations.
Our holistic approach to specialty pharmaceuticals means that our sense of responsibility goes far beyond production. It is part of our philosophy to support pharmacies and doctors' practices at all levels — from the structure of ordering processes and the creation of therapy plans to the drugs billing process.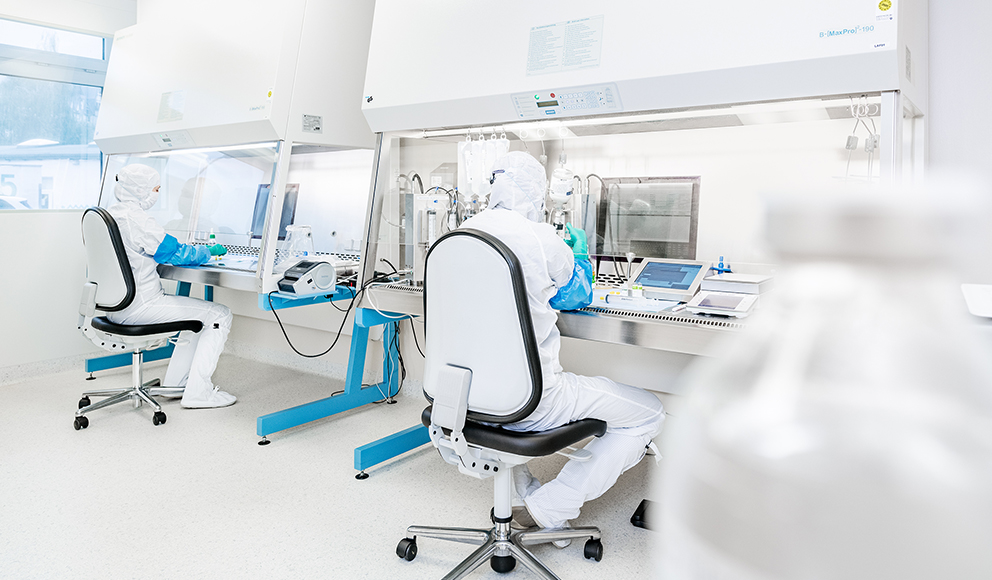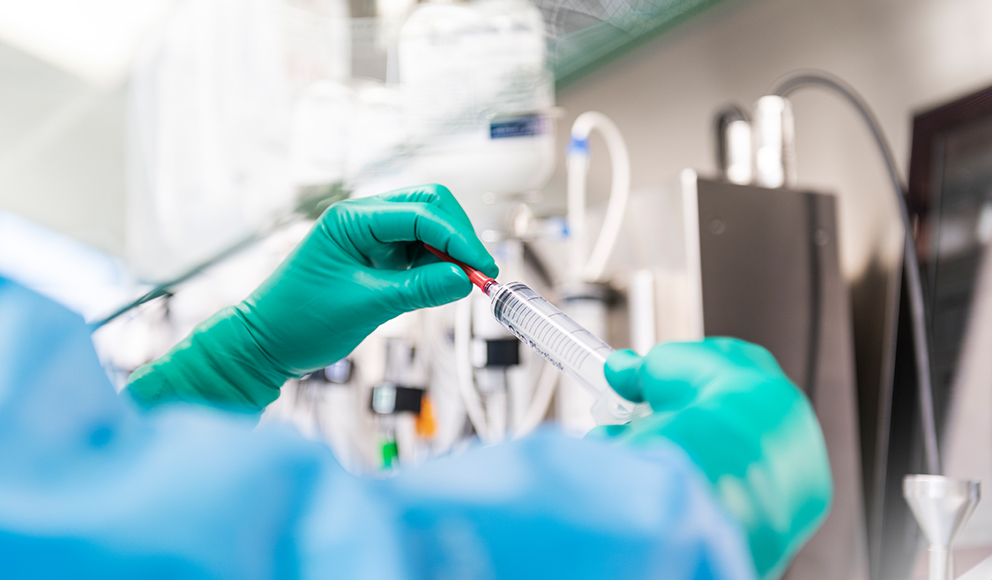 Benefit from our expertise: Our employees are experts in their field and are constantly deepening their knowledge through professional development. They are of course always available to advise you and answer any questions regarding pharmaceutical issues.
We document all the steps of manufacturing as well as the entire supply chain to ensure that our production is as transparent and comprehensible as possible. We archive all of our documentation to guarantee complete traceability at all times.
Expert advice that goes beyond pharmaceutical issues: The Medios team supports you, for example, in the creation of individual therapy plans. Our experts are also happy to assist you in the complex area of invoicing health insurers.