1 Common Goal
5 Capable Teams
100% Partnership
There When You Need Us:
Our hemophilia emergency number — you can reach us 24 hours a day.
0800 516 95 71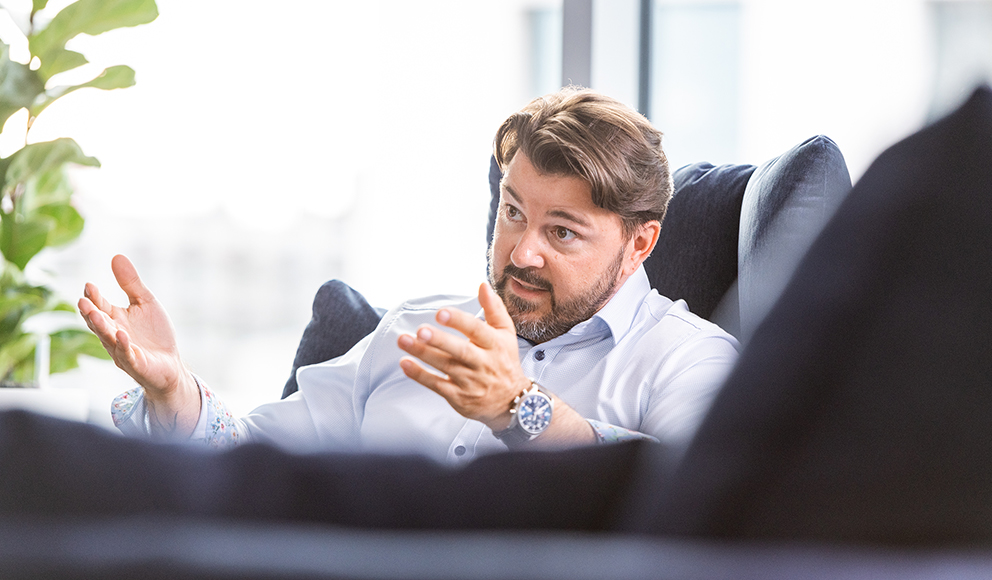 Expertise and Commitment
A Partnership That Works
As experienced specialists in specialty pharmaceuticals, we are more than just a reliable wholesale partner in the complex area of the individual supply of medicinal products. By thinking and acting holistically, we can offer comprehensive solutions that best meet the requirements of everyone involved.
We Have a Great Deal to Offer
As a licensed wholesale company according to Section 52a AMG, we aim to support specialized pharmacies throughout Germany as a strong competence partner. We are always pursuing our common goal: a high-quality, fast and cost-optimized supply of specialist medication for patients.
When supplying local pharmacies, we ensure maximum delivery capability. This allows our partners to have enough medication in stock and ensure supply to patients at all times. Thanks to good planning and optimized processes, we can offer attractive purchasing conditions and flexible ordering options. At the same time, specialized pharmacies also benefit from our open partner network.
We support our partners in their daily business by offering suitable solutions to their questions. With a Purchasing and Sales team to provide advice on pharmaceutical or billing issues as well as on organizational matters, we are available to help pharmacies at any time. We attach great importance to comprehensive, capable support and are happy to pass on our expertise to specialized pharmacies.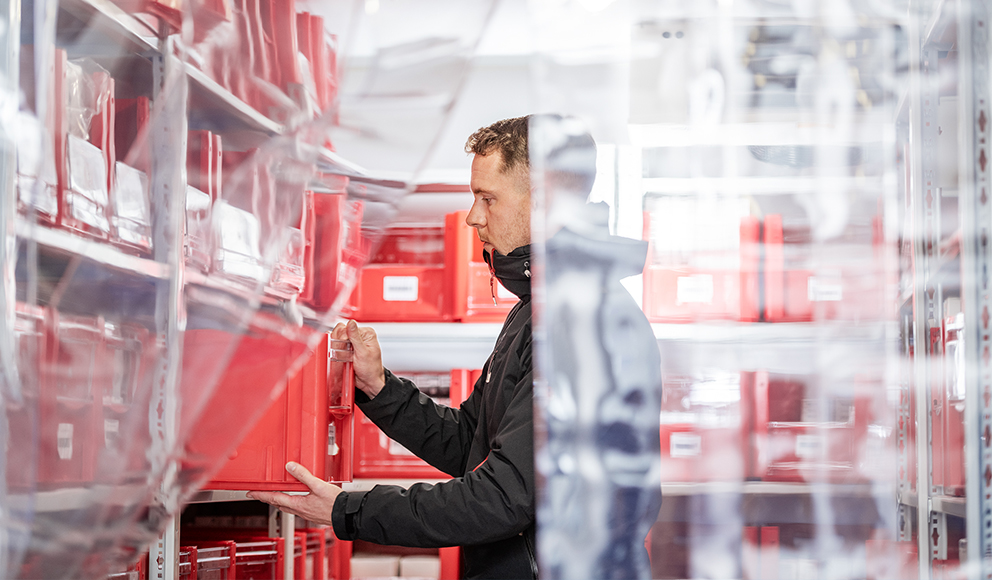 Our Benefits to You
With Medios as a supplier of specialty pharmaceuticals, you are putting your trust in a strong partner that offers you numerous advantages:
Specialist supplier for various indications
Maximum storage and delivery capability
Large, open supply network
Solution provider for optimized inventory- and stock management
Capable contact for pharmaceutical, logistical, billing and commercial questions
Wide range of delivery and service options
24-hour hemophilia on-call service
Top-Quality Specialized Medications
Our expertise as a manufacturer is available to pharmacies and specialist physicians due to our GMP-compliant contract manufacturing of individual drugs and a wide range of complementary services. We produce individualized blister packs of drugs, infusion solutions and other parenterals in state-of-the-art laboratories. For this purpose, we have a manufacturing license pursuant to Section 13 AMG. We consistently work in accordance with the highest quality standards.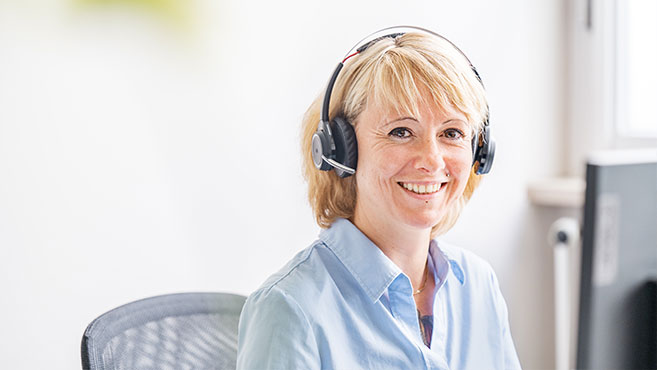 Always There for You!
Find out more about us and get to know us. If you have any questions or specific concerns, please do not hesitate to contact our sales team.
T +49 30 516 957 300
willkommen@medios.ag