600+ Partners
10,000+ Contacts
1 Network
Shaping the Future Together and Benefiting From One Another
As a partner to specialized pharmacies, teamwork is essential to us. As specialized medicinal products are such a distinctive market, we combine the valuable synergies of the various players in our open supply network.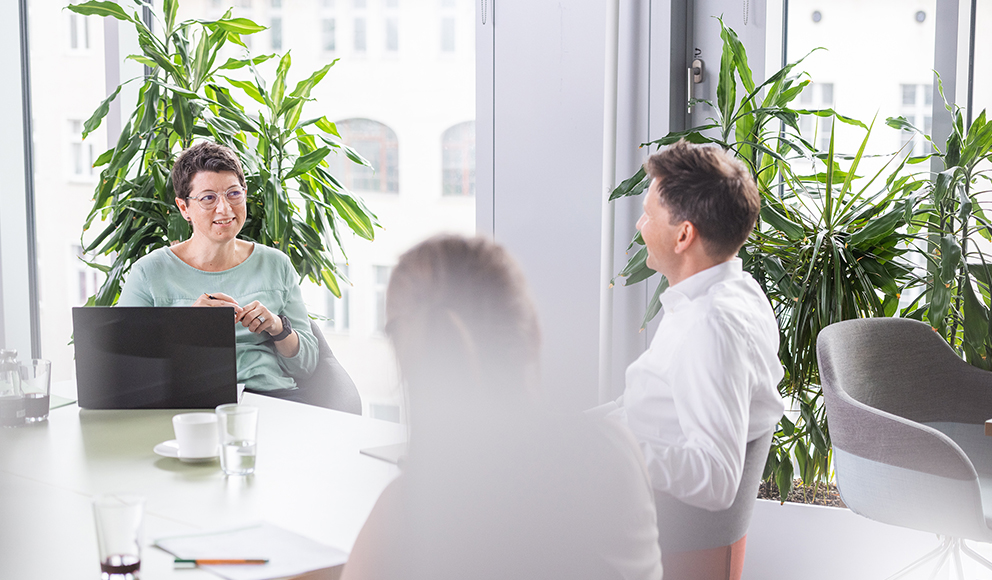 We work together with specialized pharmacies and specialist medical practices throughout Germany. In doing so, we have created an intelligent specialty pharma community and a smart network that is always available to our partners, where they can exchange professional information, share experiences and make specific inquiries.
Network meetings and events — the Medios network supports specialized pharmacies in their daily business with an extensive range of services. Furthermore, we also actively support the interests of our specialty pharma partners.