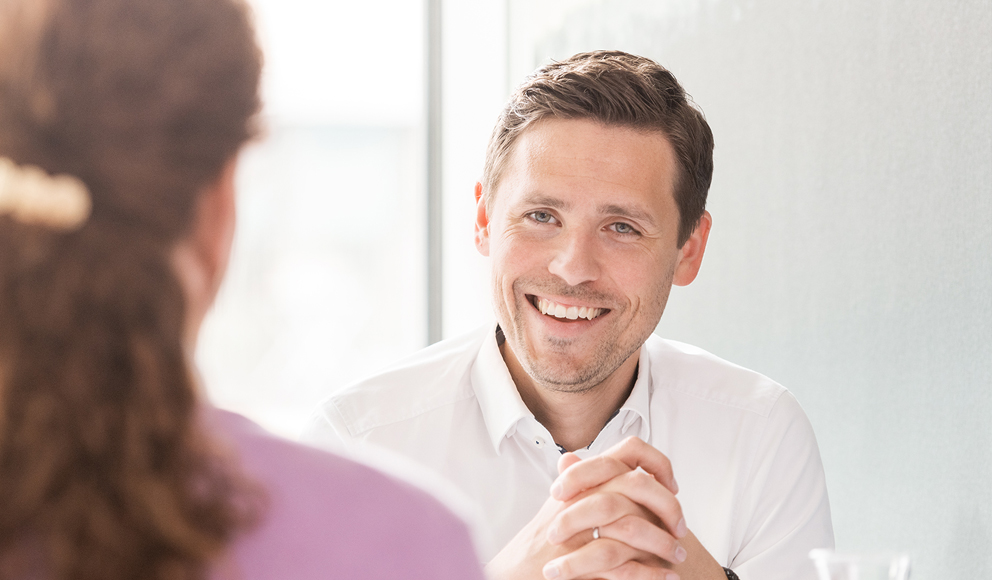 Member of the Executive Board
Chief Innovation Officer (CINO)
Born: 1988
Nationality: German
First appointed: January 1, 2019
Appointed until: July 31, 2024
Christoph Prußeit studied Pharmacy at the Eberhard Karls University of Tübingen. He began his career in 2014 at BerlinApotheke Schneider & Oleski OHG where, as a specialist pharmacist, he became manager of the Sterile Laboratory business area.
Christoph Prußeit has extensive practical experience in preparing patient-specific therapies in strict compliance with the highest quality standards. This makes him a recognized expert in pharmaceutical manufacturing and drug safety.
He is responsible for the departments Business Development, IT, Digital Innovation and Public Affairs as well as for the business segment Patient-Specific Therapies.
External positions:
Christoph Prußeit is currently not a member of any supervisory board or controlling body.