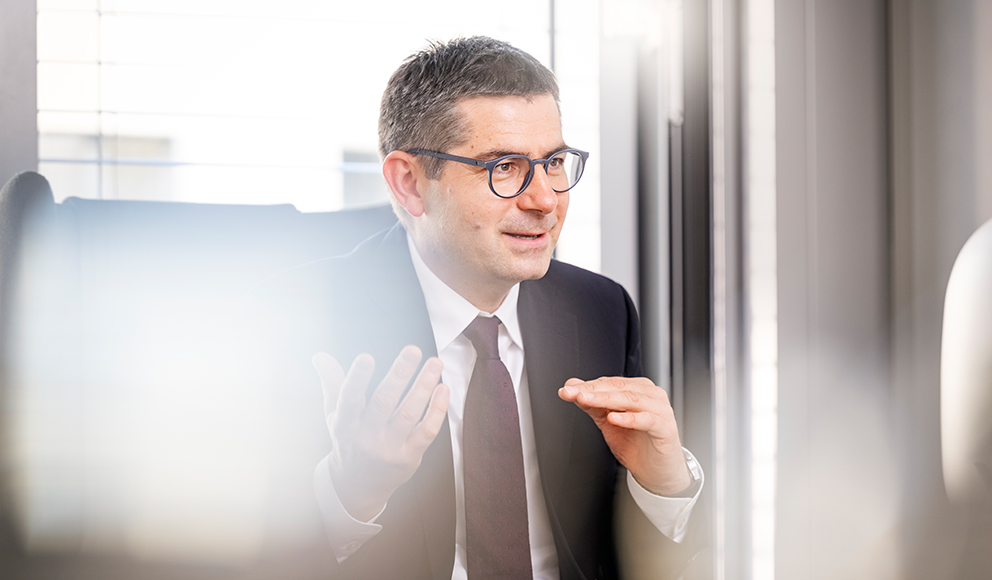 Chief Financial Officer, CFO
Year of birth: 1971
Nationality: German
First appointed: October 01, 2021
Appointed until: December 31, 2023
Falk Neukirch studied business administration and holds a degree in Business Administration.
Falk Neukirch is a proven financial expert and can look back on around 25 years of experience in finance at various companies. He gained his first professional experience in the field of auditing and tax consulting at Deloitte & Touche before taking on various management positions in the field of finance, primarily in the semiconductor industry, including seven years as Director Controlling at First Sensor AG, Berlin, where he accompanied numerous acquisitions and their integration into the group, among other things. Prior to his appointment as CFO at Medios AG, he was CFO at the listed Vita 34 AG, Leipzig, for about six years – a healthcare company and pharmaceutical manufacturer listed in the Prime Standard in Frankfurt.
Falk Neukirch is responsible for the departments Finance as well as Facility & Contract Management.
External Mandates
Falk Neukirch is currently not a member of any supervisory board or controlling body.